Staff
Jim Earle, MPT
Jim is a California native who has resided in Shasta County since 1981. He is a 1985 West Valley High School graduate and attended both Shasta College and Simpson University where he completed his general AA degree. Jim went on to complete his masters of physical therapy degree at Loma Linda University, graduating magna cum laude. Jim then went on to complete additional manual therapy training, working with professional athletes in the Raiders, Chargers, and Angel organizations, as well as serving as an adjunct educator with Loma Linda University. Since returning to the Redding area, Jim has continued to specialize in orthopedic and spinal rehabilitation, practice management, as well as serving as an adjunct educator for Shasta College in the areas of kinesiology, gross anatomy, and sports medicine. Jim is dedicated to providing the highest quality of care for his patients for both Shasta Lake Physical Therapy and Palo Cedro Physical Therapy. Jim and his wife Adele have been married since 1992, have two beautiful girls, and thoroughly enjoy all the North State has to offer.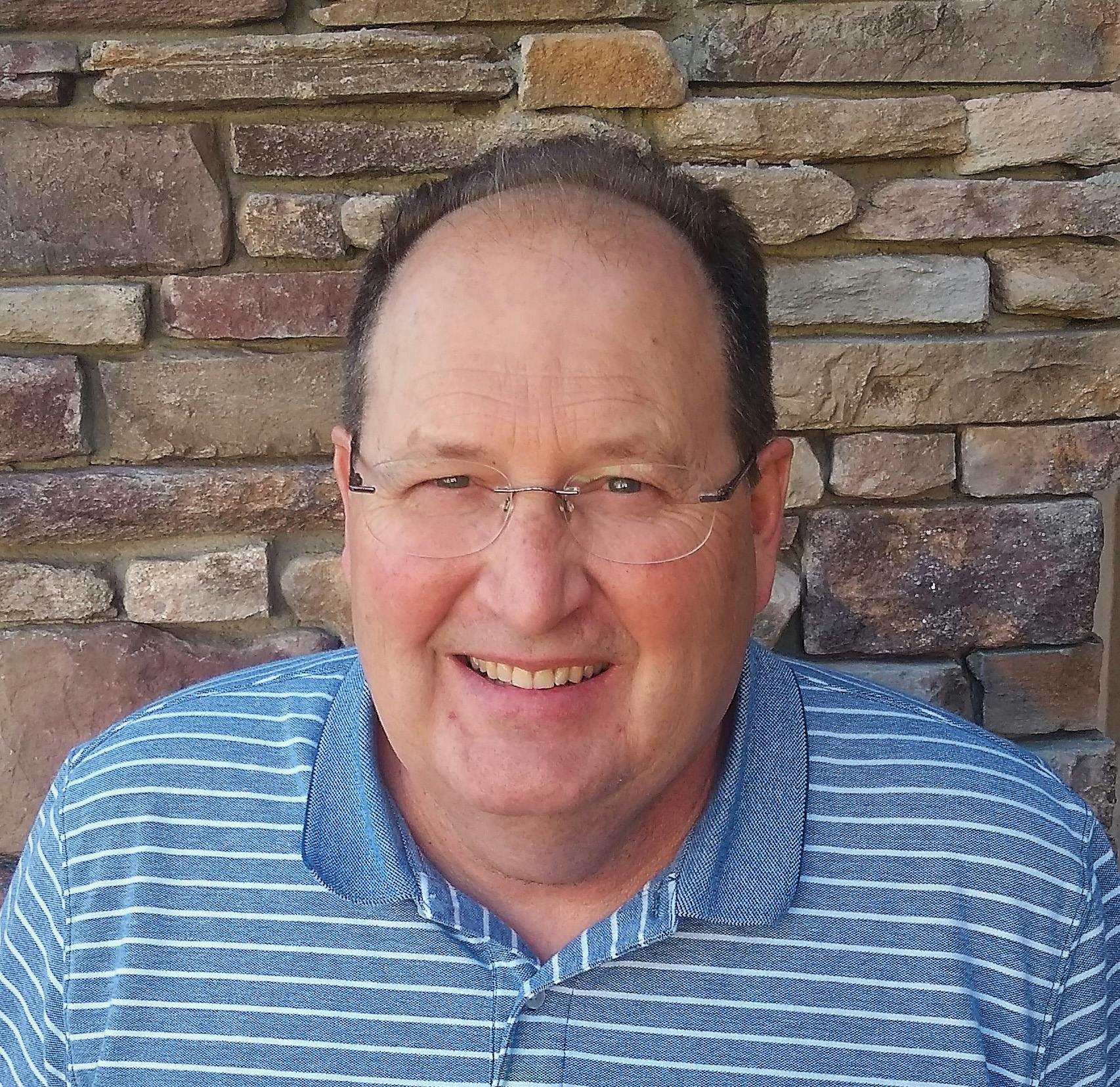 Todd Wood, PT
Bio coming soon...
Alicia Reinke, BS, PTA
Alicia attended California State University, Northridge, where she earned her Bachelor of Science Degree in 1997 and continued her education at Cerritos College where she earned her PTA certification in 1999. Alicia has worked in inpatient and outpatient settings with emphasis in orthopedic rehabilitation and has extensive experience with orthopedic injuries. Alicia moved to the Redding area with her family in 2007 where she began employment at Shasta Lake Physical Therapy and enjoys raising her family in Northern California with her husband.
Amanda, CMT, PT Tech
Amanda has been a Certified Massage Therapist since 2003 and a PT Tech at Shasta Lake Physical Therapy since 2010. She enjoys assisting patients in their recovery from injuries and everyday aches and pain.
Teegan, PT Tech
Teegan is currently enrolled at Shasta College. He is in his second year and on track to transfer for a Degree in Kinesiology. For as long as he can remember, weightlifting has always been Teegan's passion. As he expands his knowledge on weightlifting, he finds himself falling in love with it more and more! He is blessed to have this job as a PT Tech because it gives him hands-on experience as well as insight toward a possible career path!
Lexi, PT Tech
Lexi is originally from the small town of Fall River Mills. After graduating high school, she moved to Redding to attend Shasta College. Lexi is a Kinesiology Major and plays on the Shasta College Women's basketball team. She is very thrilled to be a part of Shasta Lake Physical Therapy, gaining experience toward her future career and getting to meet and interact with new people!
Christian, PT Tech
Christian is originally from Lodi and moved to Redding in 2013. He is one of the first faces you see as you get checked into the clinic, greeting you with a warm welcome. Christian is currently attending Shasta College to become a Physical Therapist Assistant and loves being a part of the team at Shasta Lake Physical Therapy. When he's not in the clinic, Christian can be found at the gym working out or swimming at the lake.
Melelani, Scheduling Coordinator
Melelani was born and raised in Lakehead. She graduated from Central Valley High School in 2015 and attended 2 years at Shasta College for her pre-requisites. Prior to working at Shasta Lake Physical Therapy, Melelani worked as a Veterinary Technician Assistant/Receptionist and has a compassionate, caring heart for animals and people alike! At our clinic, Melelani is the primary scheduler and would love to answer any questions you may have when scheduling an appointment. Melelani loves the outdoors, so whenever she has the opportunity she goes on hikes, camps with her family, takes her dogs for walks, heads to the lake in the summer for boating/swimming, and plays in the snow in the winter.
Chelsea, Insurance Coordinator
Chelsea is native to Northern California. As the Insurance Coordinator at Shasta Lake Physical Therapy, she is here to help with any questions you may have! Her favorite part of her job is getting to know the patients and seeing their recovery process from start to finish. Outside of work, Chelsea enjoys spending time with her family and exploring the outdoors. She also loves being a part of our Shasta Lake Youth Sports Programs by helping out where needed and supporting her children as their biggest fan!